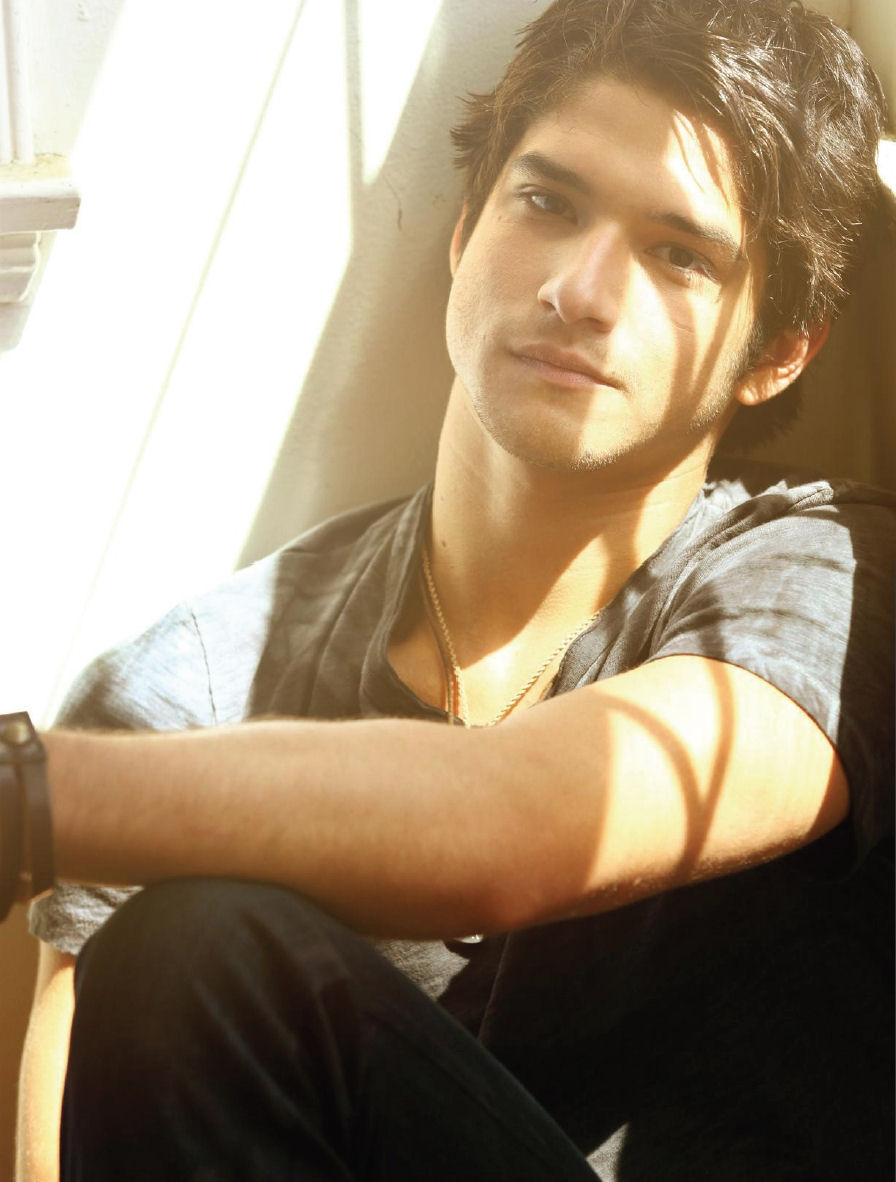 He remembered that summer. Two whole weeks without Maddie. She was the only bright spot in his life back then. His best friend, before she became even more.
His grandfather, Enzo Rocha, The Puppet Master, had kept MJ under his care and his thumb since he was born. MJ had been shipped from nanny to private boarding school, then another boarding school and another when he got kicked out for fighting, but he was never wanted under this roof—his grandfather's roof—this fucking mansion of a house where his grandfather would

never even have had to see his face if he didn't want to. MJ's stays had been limited to short visits during summer and winter breaks.
And Maddie had always been there. The house manager's daughter. Four years older and wiser. Four years more experienced—a college girl when he was in high school. It was Maddie who had taken his virginity and his heart. It was Maddie who had destroyed his trust and ruined him for any other girl.
MJ's eyes roamed her face and down her body. The body that used to belong to him. His palms tingled with flesh memories of holding her breasts in his hands. The image of her naked was seared into his mind like it had been branded there.

The way he made her sigh. The way he made her moan and whimper his name. His mouth watered, knowing exactly how she would taste, her lips, her skin, her…he had to stop himself. She wasn't his. She'd broken her promise. She'd left him.
xoxo ~~Kelli